Keychains are items everybody needs and uses in their daily lives. People have keychains loaded with car keys or house keys; they might have a souvenir of a great vacation or a bottle opener. We don't pay heed to them unless we need them; people take them for granted until they lose them. They are also a fabulous product for marketing and gifting. Keychains come in every design imaginable; some are useful while others are plain gimmicks. If you are a business, you can use custom keychains to promote your brand; the possibilities are endless. However, it would help if you considered who you are and what you represent; you also need to add value to people's lives.
Reasons to consider custom keychains for business promotional activities: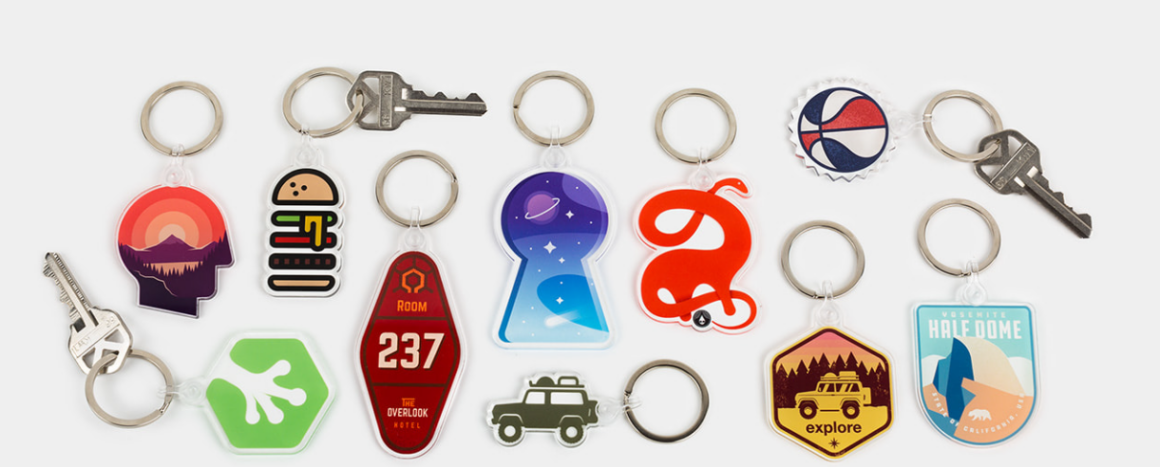 Budget-friendly and effective:
Custom keychains are budget-friendly ways to engage with customers. So, it is perfect for mass promotional events like tradeshows, fundraisers.
High retention:
They have a high retention rate because everyone needs them to organize their keys. On average, a person has at least three keys.
Brand recognition:
The longer a promotional product is with people, the higher the chances of brand recognition; keychains are long-lasting if built well.
Build goodwill:
People love valuable promotional merch; it will help build extra goodwill if the item is helpful, e.g., bottle opener keychain.
Customizable:
You can easily customize keychains in every shape and size suitable for your business. If you're a property dealer, you can design them as houses.
Use these ideas to design your custom keychains:
Mask keeper keychains: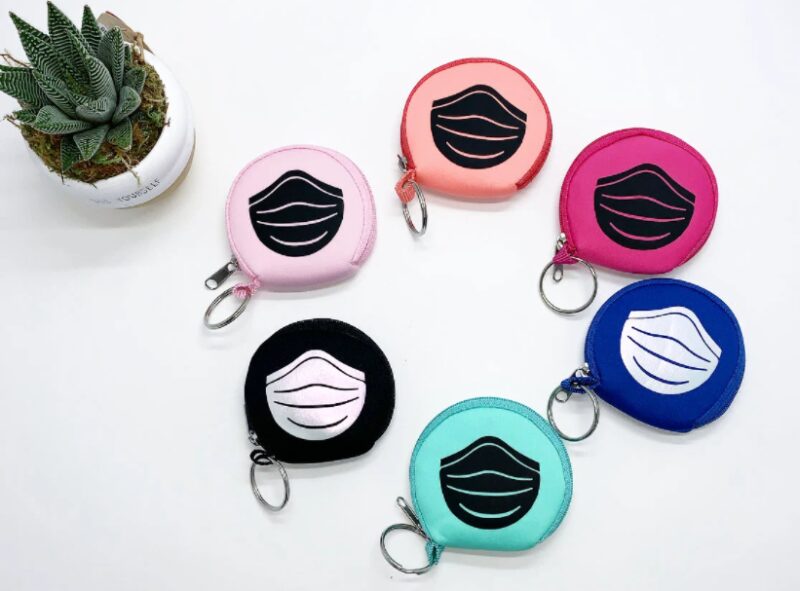 Masks have become customary in people's lives, can there be a better handout than a mask keeper? Custom keychains with a mask keeper will get your business attention; you can add your logo to build goodwill.
Embroidered keychains: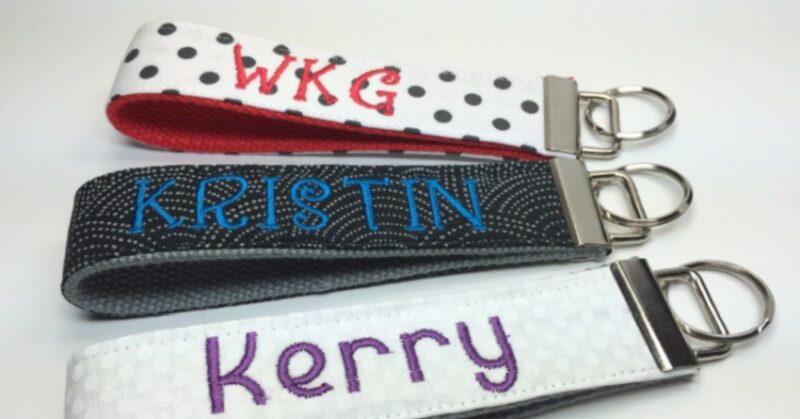 These keychains serve a dual purpose, i.e., keeping your keys safe and doubling up as safety tags for luggage when you need them. You can customize these with your logo taglines on both sides to get more coverage.
Soft PVC keychains: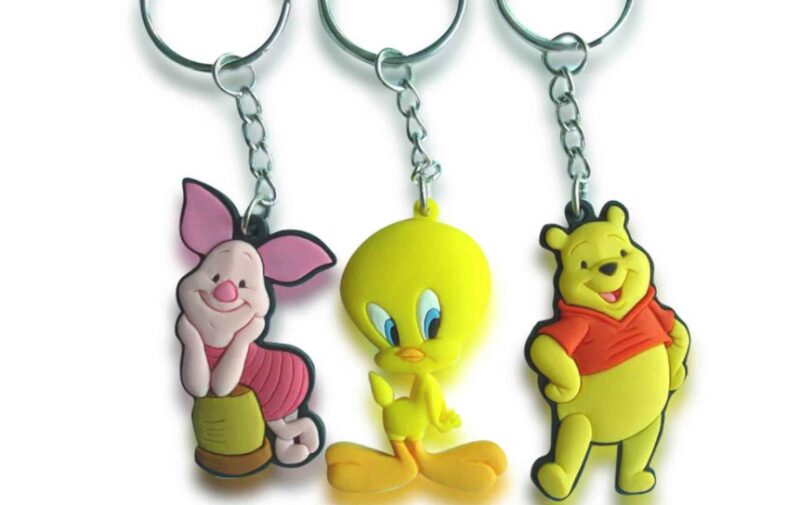 One of the most common issues with metal keychains is they damage smooth surfaces with regular contacts, such as automobile dashboards; PVC keychains are perfect for the job.
Pet tags: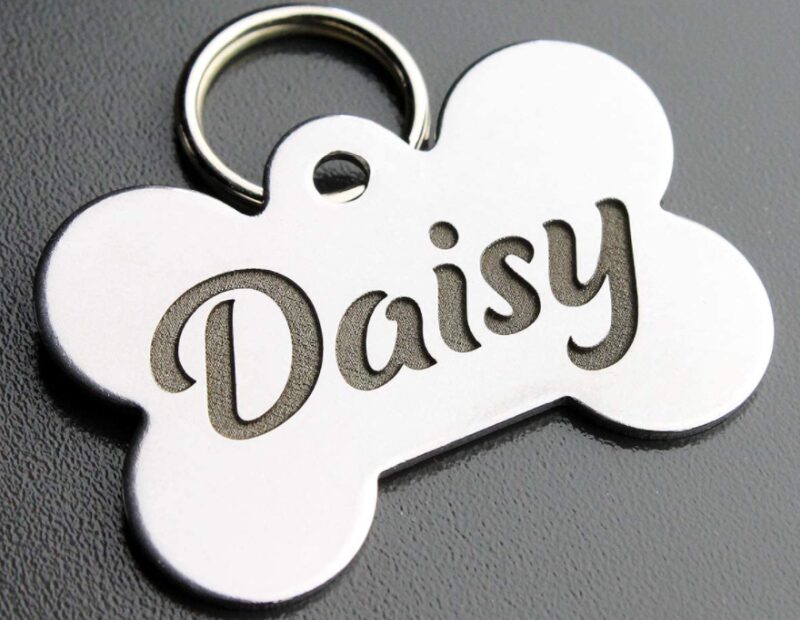 Everyone loves their pets, whether a dog, cat or another species. They come in handy when having fun with your pet, and you need to use a quick washroom or some emergency. You can secure your keys and pet simultaneously.
Carabiner: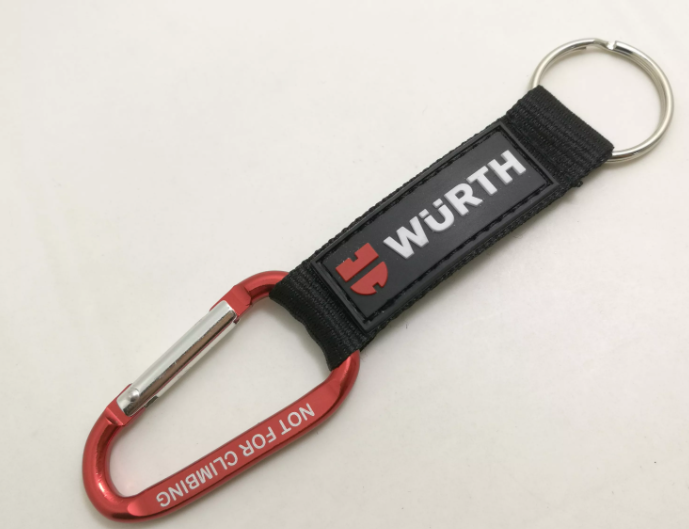 Custom carabiner keychains are ideal handouts at trade shows, clubs, groups, or teams. You can personalize these with your logo or text. They are also helpful, such as camera straps, chains, and outdoor activities when you must repeatedly attach and remove them.
Luggage tags: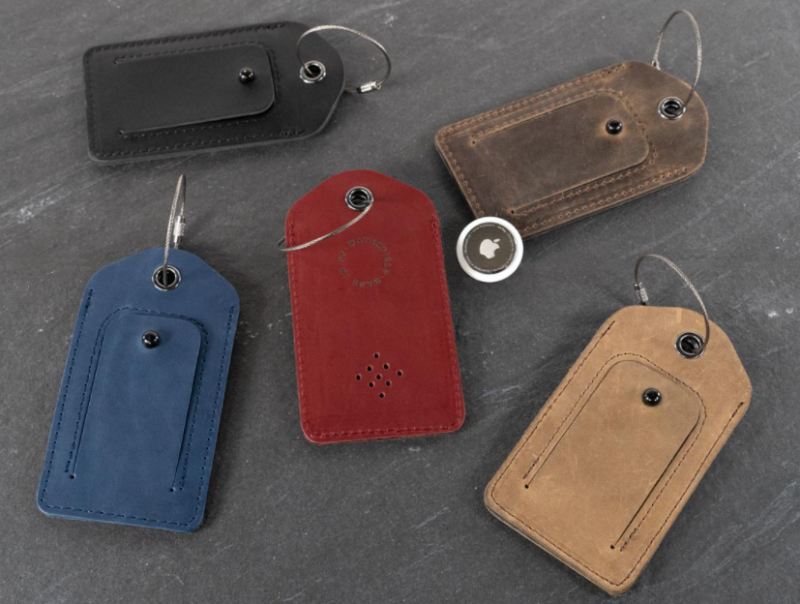 If you want to market to frequent travelers or travel organizations, use custom luggage keychains. They help to secure belongings and get broad exposure.
Bottle openers: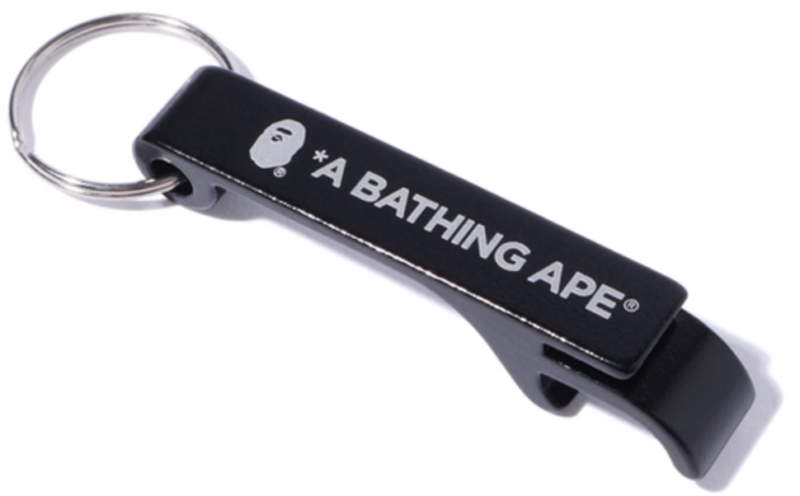 Bottle openers are one item people need to start the good times; it causes irritability when you can't find one at the right moment, especially outside. People will love your business name when using your keychains with bottle openers.
Flashlight: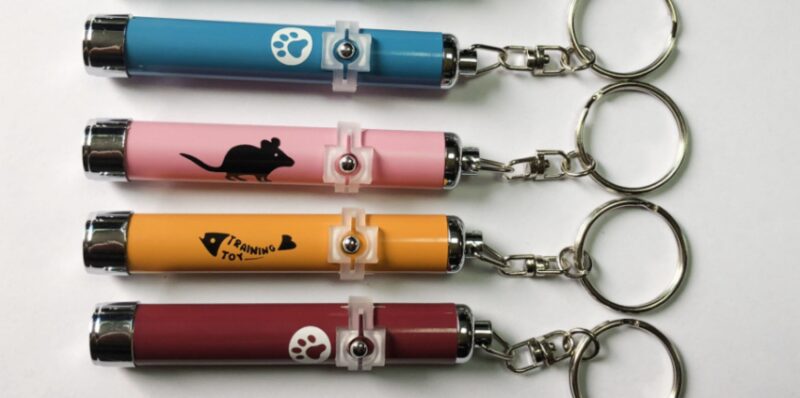 You never know when you may need a flashlight; it is a handy tool to have with us. Designing your custom keychains with a flashlight will bring attention to the business name.
Now that you have some ideas, it's time to design your custom keychains:
Choosing a style:
Consider the type of keychain that will suit your business and the people you are marketing.
Pick a color complementing your business logo.
Things to remember when customizing your keychain:
Ensure your logo design is consistent and visible. Some manufacturers like EverLighten provide expert design help if you don't have a logo.
If you want to use texts, use a font style and size that is easy to read. Get a sample before you go ahead with the production; sometimes what we envision looks different in physical form.
Selecting the printing:
When printing your business logo, there are several options; choose the one suiting your needs.
Full-color inkjet: They are ideal for printing colorful logos on various surfaces and are long-lasting.
Single-color print: It creates a durable design giving a painted-on feel. The process uses screen printing or a pad depending on the item.
Laser engraving: This process delivers a precise finish and premium look. The etching colors vary depending on the material underneath.
There are plenty of manufacturers for designing keychains, but you need a manufacturer with a flair for delivering high-quality keychains for making a brand name. EverLighten is one such manufacturer with a proven track record and focuses on customer satisfaction.
No minimum quantity:
You can order any number of custom keychains; they don't have a lower limit for orders.
Fast turnaround:
They own a factory to ensure every order is complete in the shortest time possible.
100% quality check:
The manufacturing experts check each keychain for quality.
Free design help:
After uploading the sketch/ image, you get expert help to complete the design.
Order tracking:
You can track your order anytime with a tracking tool.
Worldwide shipping:
They provide worldwide shipping for free.
Designing a keychain is easy, but building a brand is challenging. You need a passionate manufacturer like EverLighten that considers you a partner and not just customers. For more information and getting started with custom keychains, visit EverLighten.com.