The hardest gift to shop for this Christmas is always the gift for the most important lady in your life. Not to worry! We have taken the stress out of searching for hours for the right gift, and have created a gift guide to some of the best present ideas for her.
Jewellery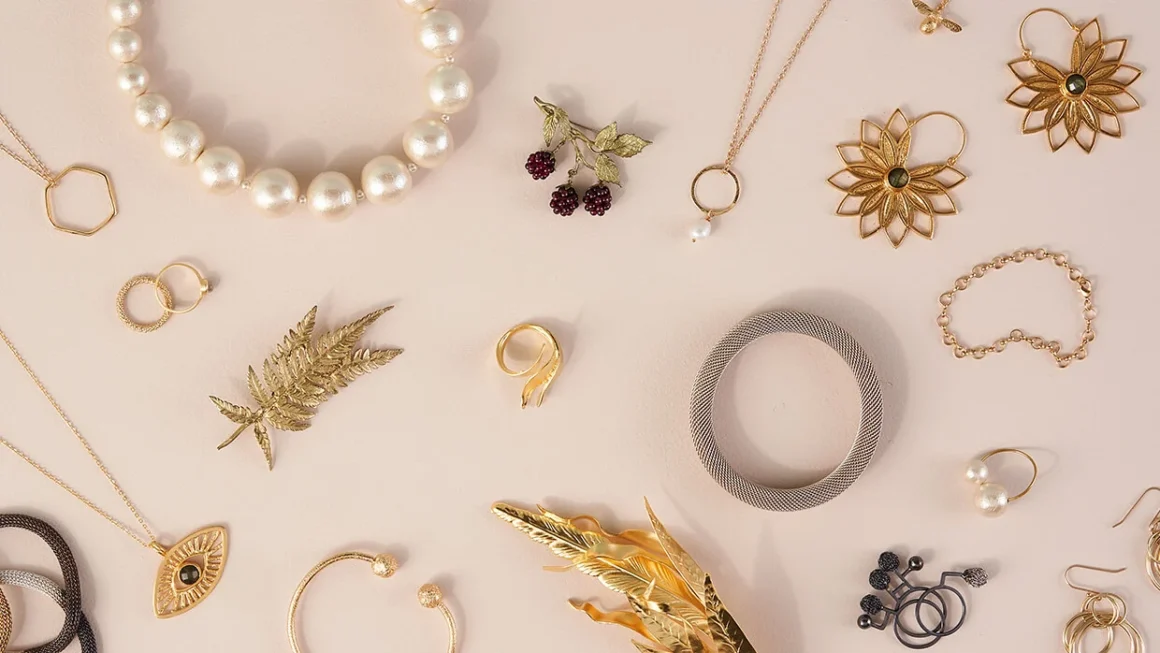 Beautiful pieces of jewellery are always a timeless and unique gift idea. Every lady enjoys accessorising so gift her some unforgettable pieces that she won't want to take off!
Candles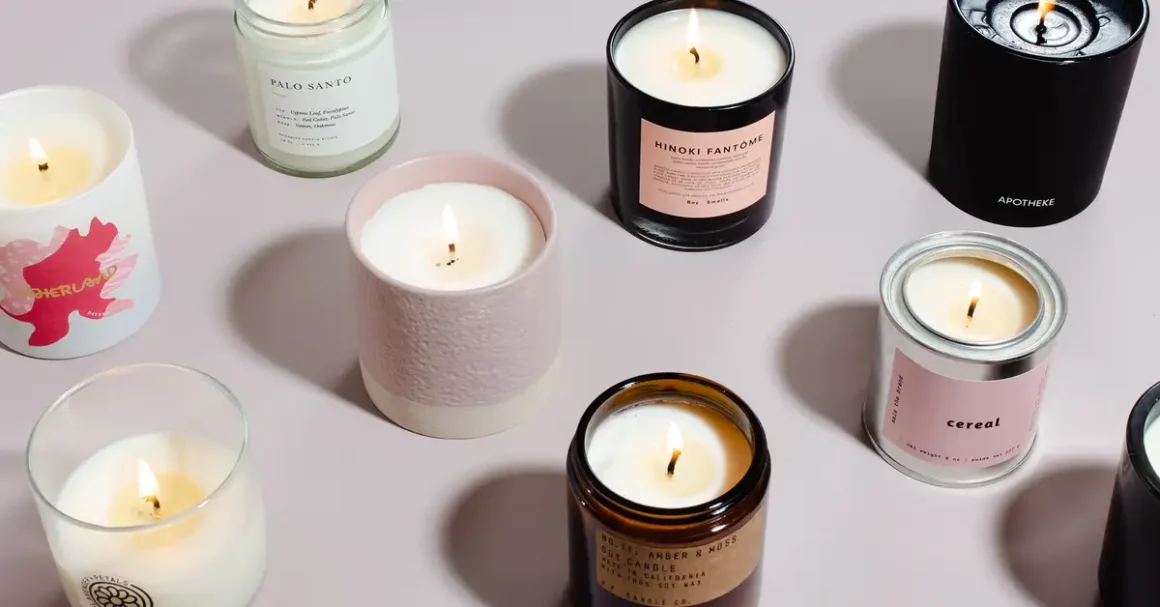 Candles are a wonderful gift idea, and not only create a beautiful ambience at home but also smell amazing! If you are stuck on ideas on what to get her this Christmas, this is the perfect idea. With such a huge selection of smells and designs, it is nearly impossible to find a candle that she won't love!
Picnic Essentials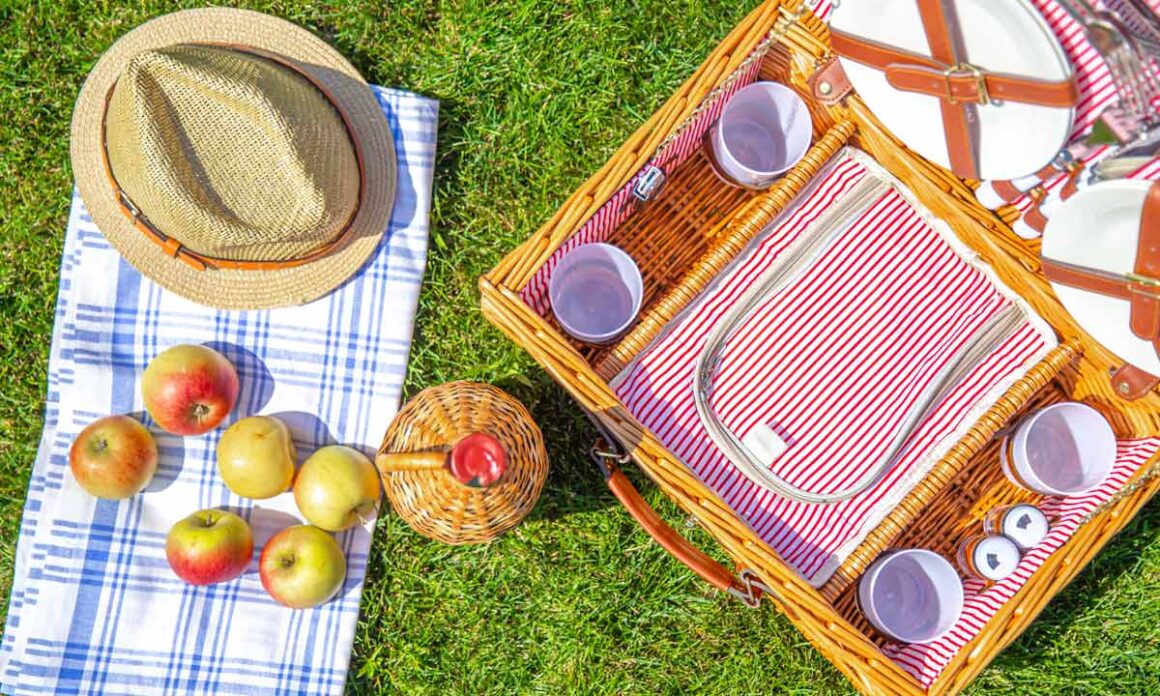 Style up any family event or picnic with a gorgeous picnic blanket and picnic basket set. She'll be sure to enjoy picnics with a brand-new set up!
Christmas Pyjamas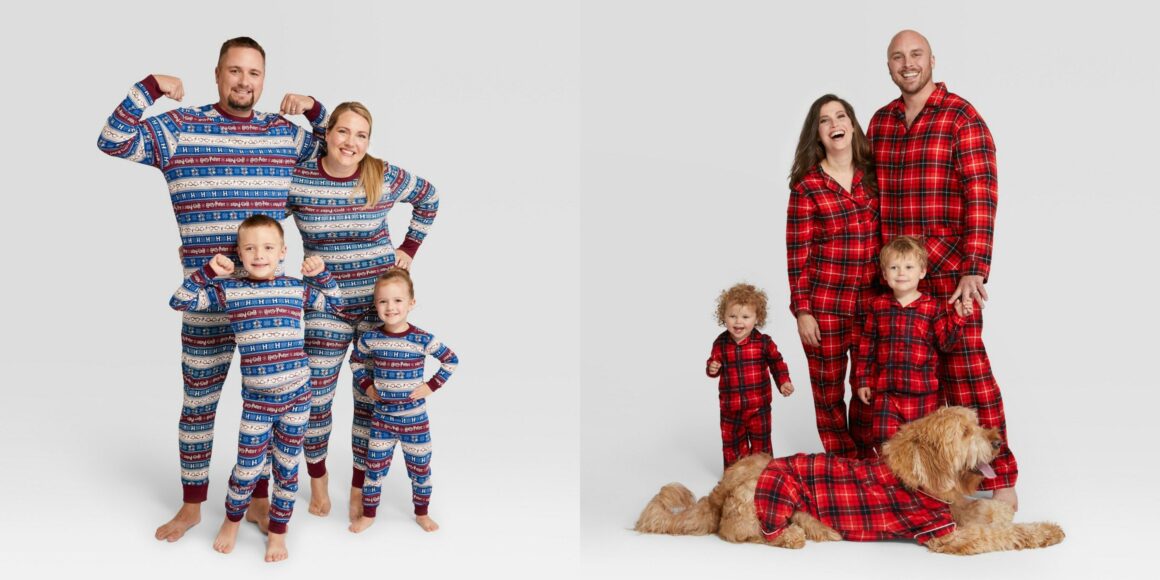 Christmas pyjamas are our favourite gift for her this Christmas!
Why not pick some that are stylish and flattering on her, but also come in sizes from newborn to nanny – so the whole family involved in some Christmas fun. Just imagine the cute photos of you altogether baking Christmas cookies, building gingerbread houses, and playing games in your matching jammies. This is what childhood memories are made of! Giddy Vibes' matching Xmas PJs also come with buttons down the front, for all those breastfeeding mammas too.
Wine Glasses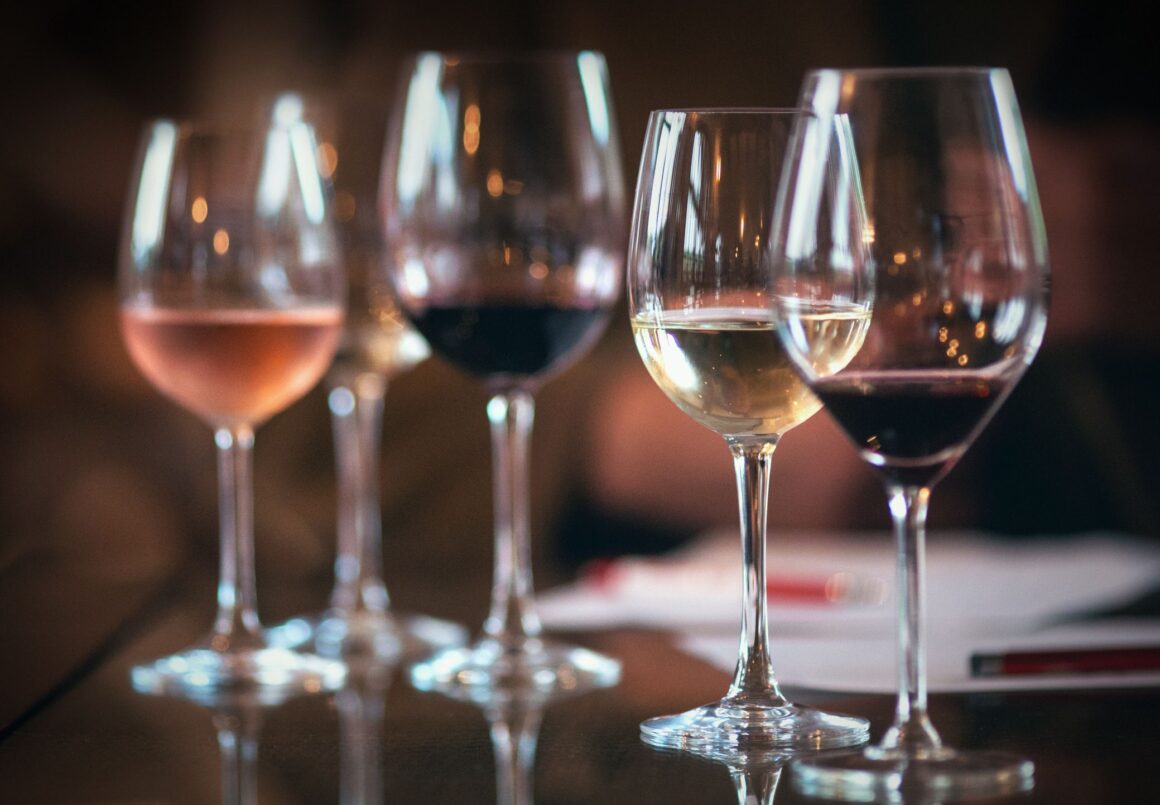 A new set of wine glasses can never go wrong going into the festive season! Up her hosting game with some beautiful new glassware that will wow all her guests and get the champagne flowing.
Beach Essentials

Christmas by the beach would not be complete without some beach essentials, like beach umbrella and towels! It's important for her to have the most colourful beach accessories so no one gets lost. Brighten up your beach days!
Artwork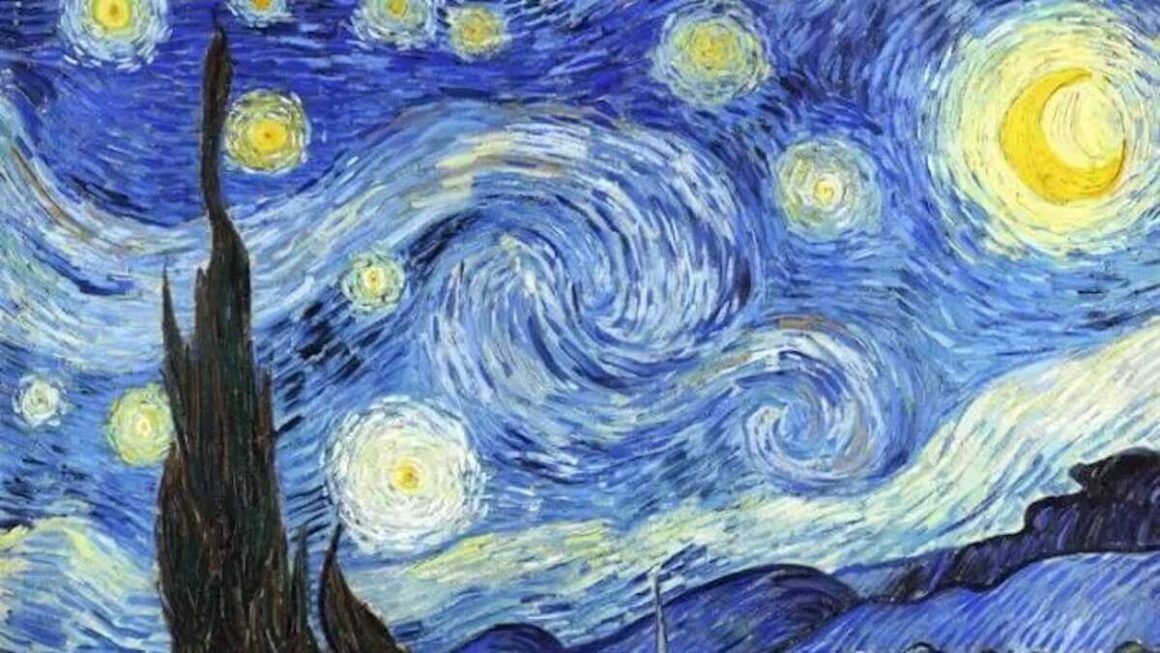 Surprise her this Christmas was a beautiful piece of artwork that can compliment any house! Whether it's a personalised painting of the family or by an artist, a new piece will enhance up any space and your special woman!
Self-Care Set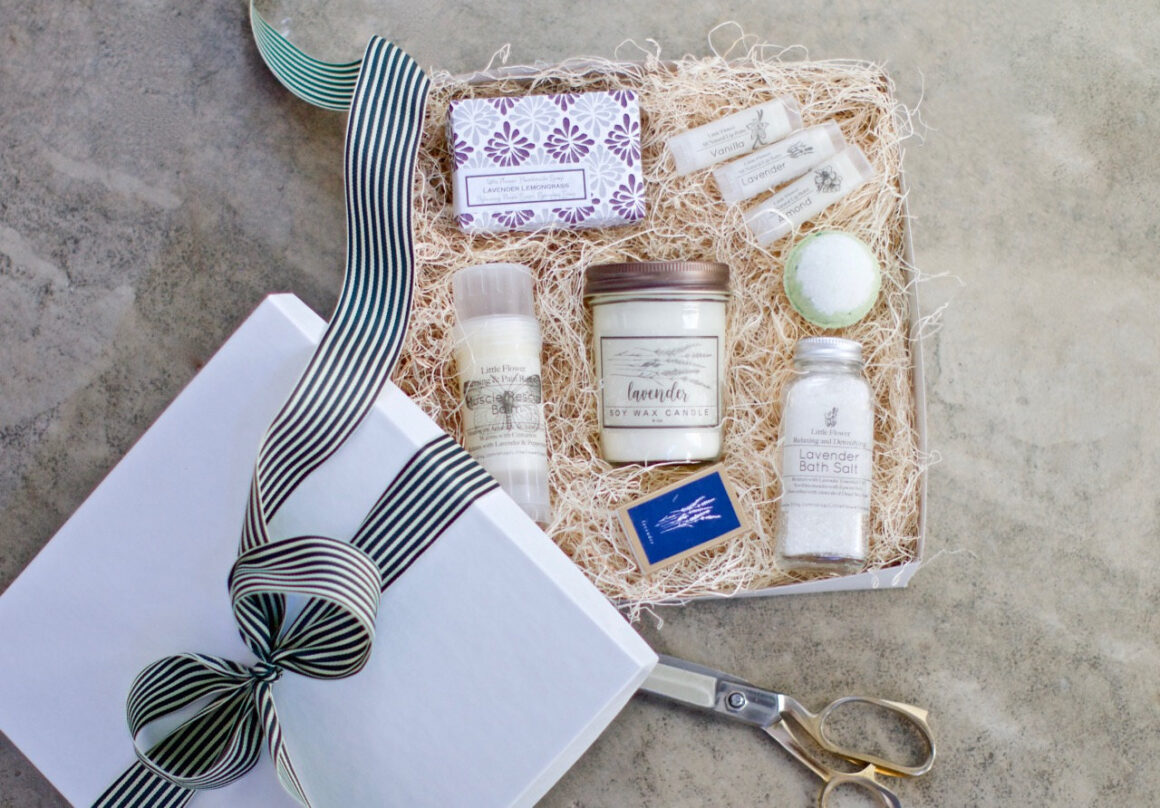 It's important to have self-care days while on Christmas holidays, which is why a great gift idea for her is a self-care set! Throw in some face masks, spa headbands, moisturisers and bath salts and you will be giving her a much-needed R&R day that she will love.
Perfume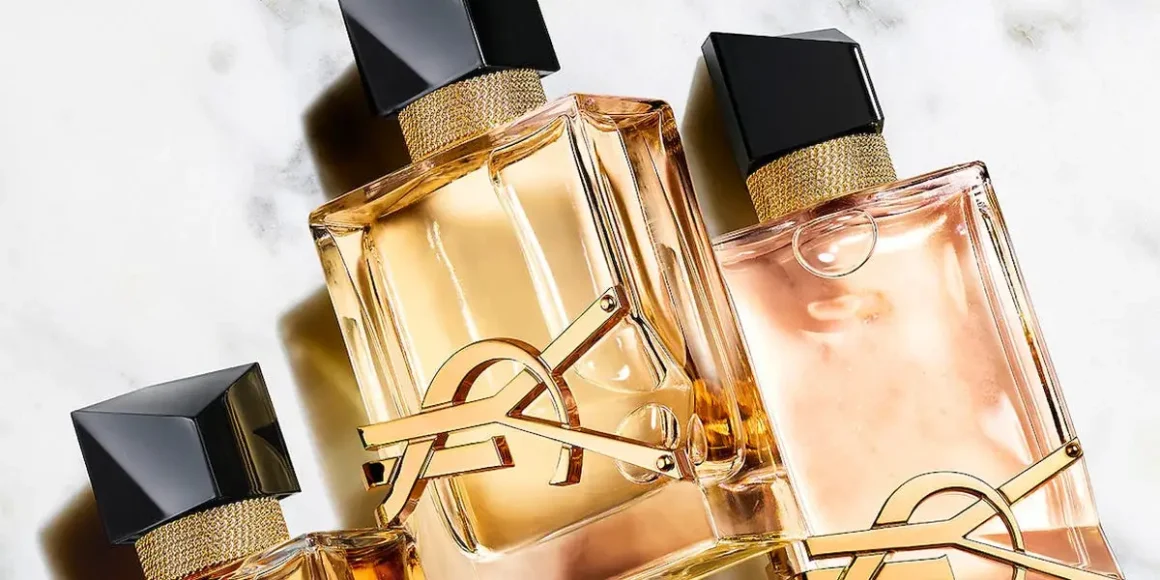 Make her to feel good & smell good this Christmas! So why not spoil her with a new signature scent this Christmas! Pick a scent that reminds you of her, and in return every time she wears it, she will be thinking of you.
Coffee Machine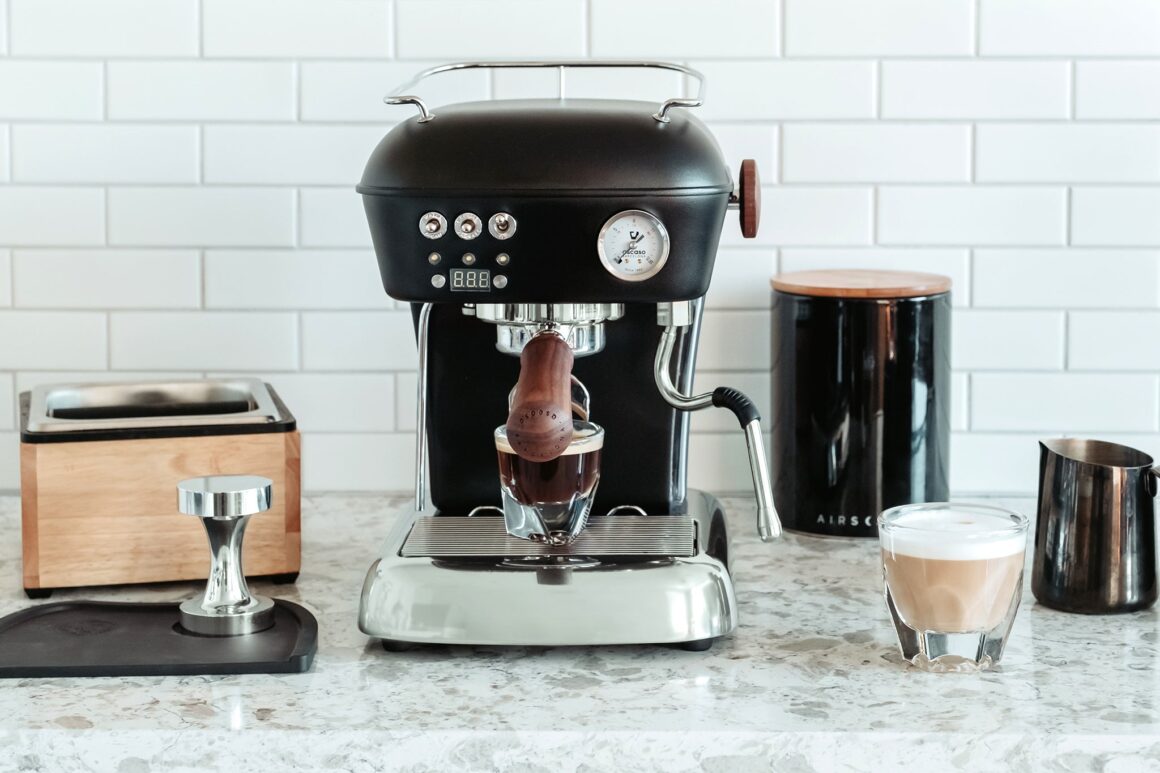 A new coffee machine for your wonderful lady is a great Christmas gift for her to make sure she is starting off every day right! Stop her from spending all her money on café coffees every morning and instead get her making her own café level coffees from the comfort of home.