Maintaining and repairing your deck is key to ensuring its longevity. As a beginner, tackling such projects can seem daunting.
However, with the right tips and guidance, you'll be able to make sure that your deck stands the test of time. In this article, we will explore essential maintenance and repair techniques for beginners so that you can ensure your deck's durability for years to come.
From simple sealing tasks to more complex repairs, we will provide detailed advice on how best to approach each job to maximize results and minimize costs. So if you're ready let's get started!
Regular Maintenance and Inspection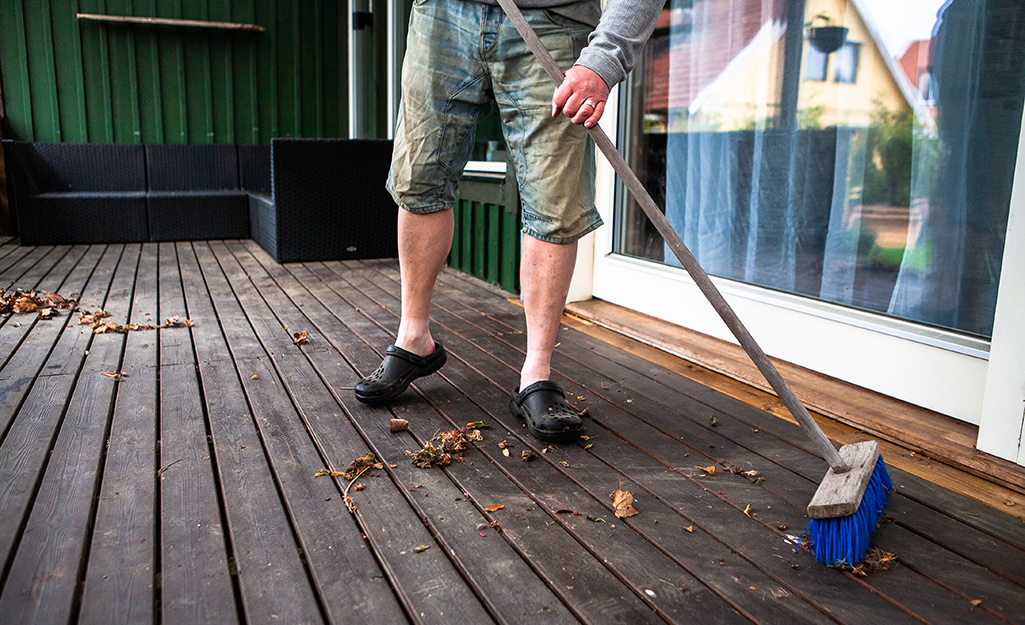 Regular maintenance and inspection of your deck are essential to ensure its longevity. Inspections should be done at least once a year to identify areas of damage, rot or decay that need repair.
Careful observation can also detect structural weaknesses in the framing or connections between components that could lead to dangerous accidents or failure of the entire structure. During these inspections, check for loose boards, nails that are no longer secure, rusting hardware, and any other signs of deterioration.
Make sure all fasteners remain tight and replace those that have become corroded over time. Cleaning with mild soap and water will help remove dirt, mold, and grime build which can cause further damage if left unchecked.
Furthermore, sealing wood decks on an annual basis will protect them from moisture damage as well as enhance their overall beauty. When maintaining your deck make sure you don't miss vital steps such as checking railings for stability; ensuring stairs are safe; examining posts for bracing integrity; inspecting joist hangers for proper installation; replacing missing flashing around ledger boards etc., so you can enjoy years of use without worry!
Identifying and Repairing Common Deck Issues
Maintaining an outdoor deck is essential for ensuring its longevity and functionality. Identifying and repairing common issues with decks can be a daunting task, but with the right knowledge, it doesn't have to be.
Common problems such as wood rot, weather damage, loose fasteners, or structural defects can all cause major damage if left unchecked. It's important to know how to recognize these issues early on to avoid serious repairs down the line.
Here are some tips for identifying and fixing these common issues: Start by inspecting your deck regularly; look out for any signs of decay or splitting in the wood planks that make up your decking surface and check all fasteners (nails/screws)for rust or wear-and-tear. If you see any visible signs of deterioration then it might be time for some minor repairs before things get worse.
Additionally, pay attention to areas where water may collect after rain storms – this could indicate a drainage issue that needs addressing quickly!
Finally, if you notice any sagging sections of the structure itself then call upon a professional immediately as this could signal more serious underlying problems that require specialist attention. Taking care of these small problems now will save you from bigger headaches later on!
Protecting Your Deck from the Elements
Protecting your deck from the elements is one of the most important parts of preserving its longevity and beauty. It is crucial to take preventative measures to avoid costly repairs or replacements due to weather damage down the road.
Start by investing in a quality sealant that will protect against UV rays, moisture, and extreme temperatures. Additionally, cleaning regularly with mild soap and water can help remove dirt buildup as well as keep mold from settling into any cracks or crevices.
Furthermore, ensure all fasteners remain secure and replace them if necessary – this includes screws/nails used for railings/balusters, etc. Finally, check drainage areas after rainstorms for proper flow so that no standing water accumulates around posts or joists leading to potential rot or structural weakness over time.
By following these simple steps you can enjoy years of safe outdoor living space without having to worry about weather damage!
Maximizing Longevity with Professional Services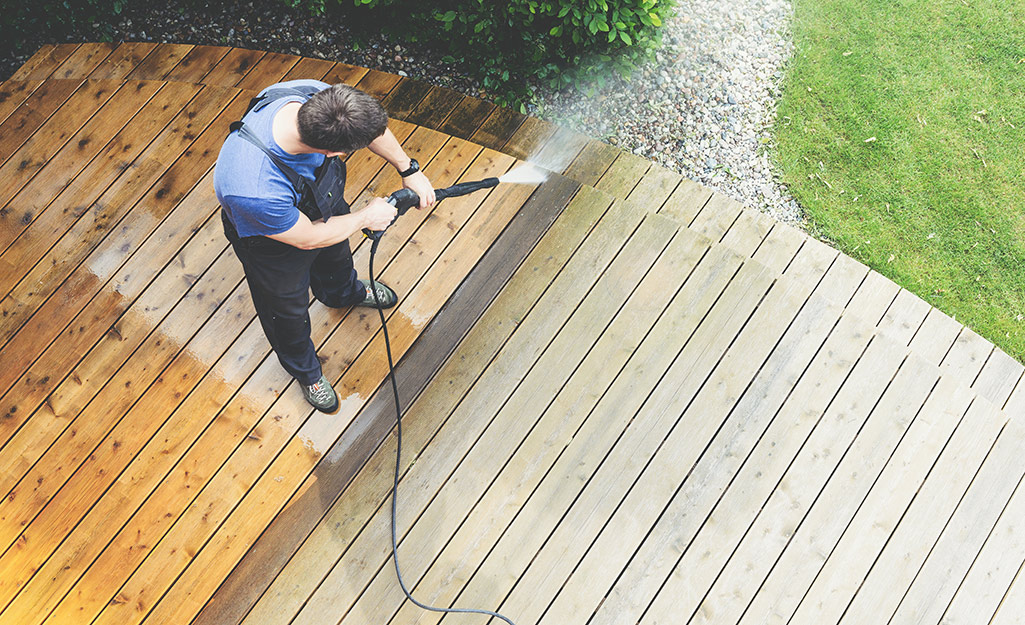 Having a well-maintained deck is essential to ensuring its longevity. However, it can be difficult to know where to start when it comes to taking care of your outdoor space.
Professional services, such as DecksForLife provide the expertise and experience needed for keeping your deck in optimal condition, thereby maximizing its lifespan. Maintenance tips include regular cleaning with appropriate solutions, sealing any cracks or damages as soon as they occur, and regularly checking for signs of wear or rot.
Repairing damaged boards or railings should also be a priority before extensive damage occurs due to weather exposure or other factors. With professional help, you can make sure that your deck looks beautiful and remains durable for many years into the future.