As digital marketing continues to evolve, it has become increasingly important for businesses to have a strong SEO strategy. But with so much conflicting information out there, it can be difficult to know what is true and what is just an old myth.
In this article, we explore the top SEO myths and separate fact from fiction to help you create an effective search engine optimization plan. From understanding the power of backlinks to discovering why keyword stuffing isn't beneficial, learn how you can bust common SEO myths and make sure your content stands out!
Myth: SEO is Dead
Despite the many claims that SEO is dead or irrelevant, this couldn't be further from the truth. Search engine optimization remains one of the most important aspects of digital marketing today. With millions of websites competing to rank on top spots in search results, it's more critical than ever for companies to utilize effective SEO strategies and tactics if they want to succeed online.
From keyword research and meta tags to link building and content optimization, an effective SEO plan can make a huge difference in your website's visibility, rankings, and organic traffic growth over time.
Myth: You Need to Pay for Quality SEO Services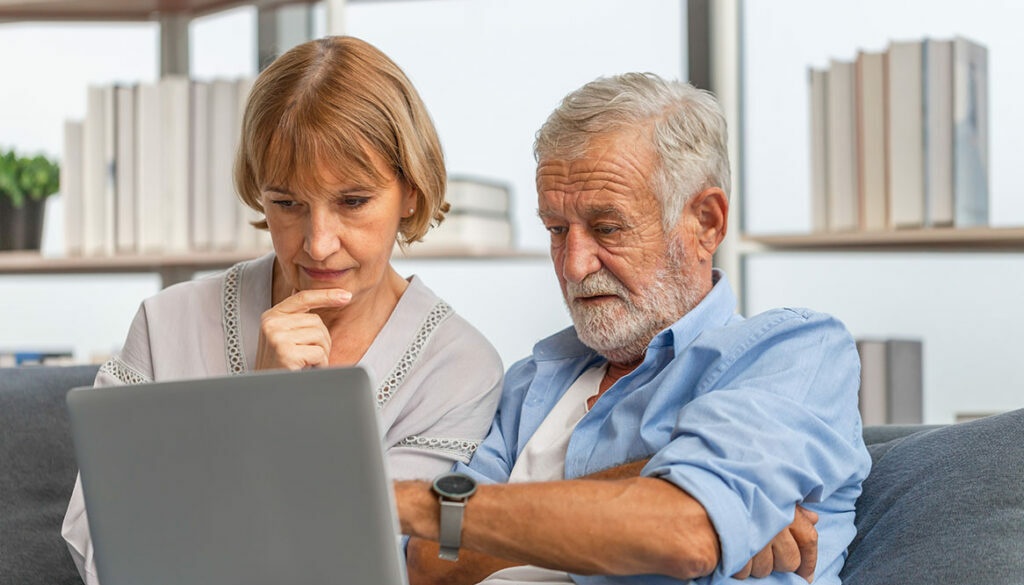 When it comes to improving your website's ranking in search engine results, many businesses mistakenly believe that they must pay for quality SEO services. This couldn't be further from the truth! While hiring an experienced and knowledgeable consultant can help make sure you are taking all of the right steps, there is a lot you can do on your own to boost your websites visibility.
Investing in high-quality content creation, link-building strategies, and other tactics will ensure that your site remains competitive without having to pay a professional fee. Additionally, regularly updating existing content with relevant keywords and phrases will keep your pages fresh and increase their relevance in organic searches.
Myth: More Pages Equals Better Rankings
When it comes to SEO, one of the most persistent myths is that more pages equals better rankings. Unfortunately, this isn't always true – in fact, having too many web pages can hurt your search engine rankings.
It's not just about quantity but also quality; having a few well-crafted and informative pages is much more effective than dozens of low-quality ones. Additionally, Google prefers websites that are regularly updated with fresh content as opposed to those with static information which never changes.
The key takeaway here is that when creating webpages for SEO purposes, you should prioritize quality over quantity – otherwise, you may find yourself worse off than before!
Myth: Meta Tags are Essential for Optimization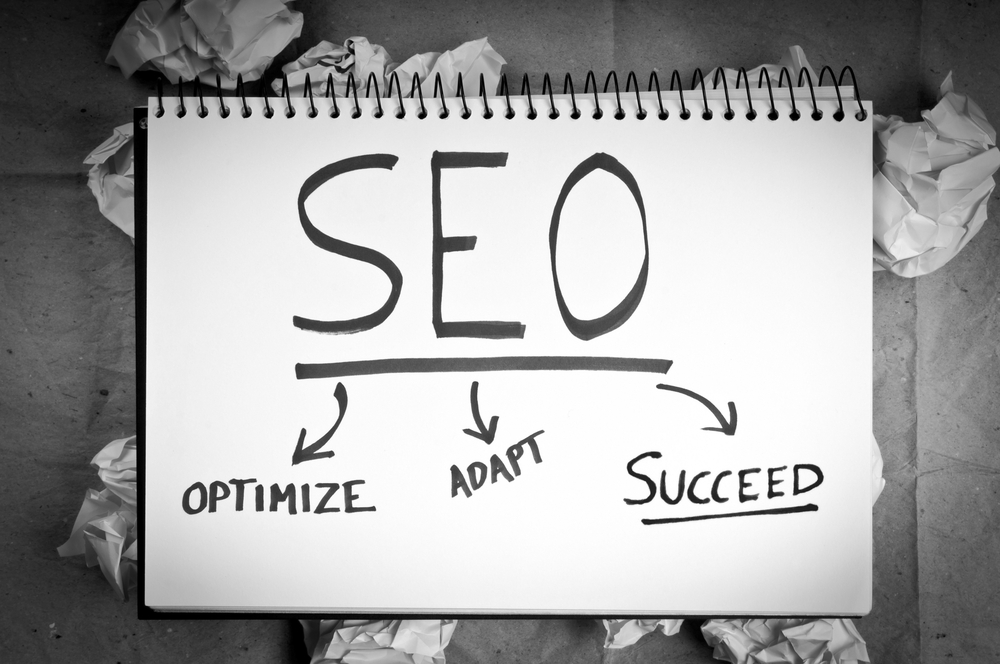 Many people believe that meta tags are essential components of optimizing web pages for search engine rankings. However, the truth is that while they may help a little bit, meta tags alone will not make or break your SEO success.
Research has shown that Google and other major search engines do not rely heavily on meta tags for their ranking algorithms; instead, they pay more attention to content quality and relevance when indexing websites. Moreover, stuffing too many keywords into your meta descriptions can hurt rankings since it could appear spammy to search engines.
Therefore, although including some helpful information in your meta description won't hurt, don't expect it to be the magic bullet you've been looking for when it comes to boosting SEO performance.
Conclusion
The truth is that SEO can be a confusing and daunting process for many business owners, but it doesn't have to be. By busting some common myths surrounding search engine optimization, you can gain insight into the strategies and tactics that will help your website succeed in organic search results.
If you need more help navigating the world of SEO or want to ensure that all of your efforts are being utilized properly, consider hiring a local SEO consultant who specializes in helping businesses make the most out of their websites. With hard work and guidance from an expert, you too can achieve success with your website's organic rankings!