In the digital age, sex work has been revolutionized by the emergence of webcams. This technology has transformed how sex workers interact with their clients and how they make a living.
By providing an anonymous platform for services to be conducted in complete privacy, webcam interactions have allowed sex workers to reach new levels of success. From digital strip clubs to private chatrooms, these online tools are enabling entrepreneurs from all over the world to start their businesses that cater specifically to their clientele's needs.
The webcam revolution is redefining what it means to do sex work in today's society and offering countless opportunities for those who choose this line of life.
1Introduction to the Webcam Revolution in Sex Work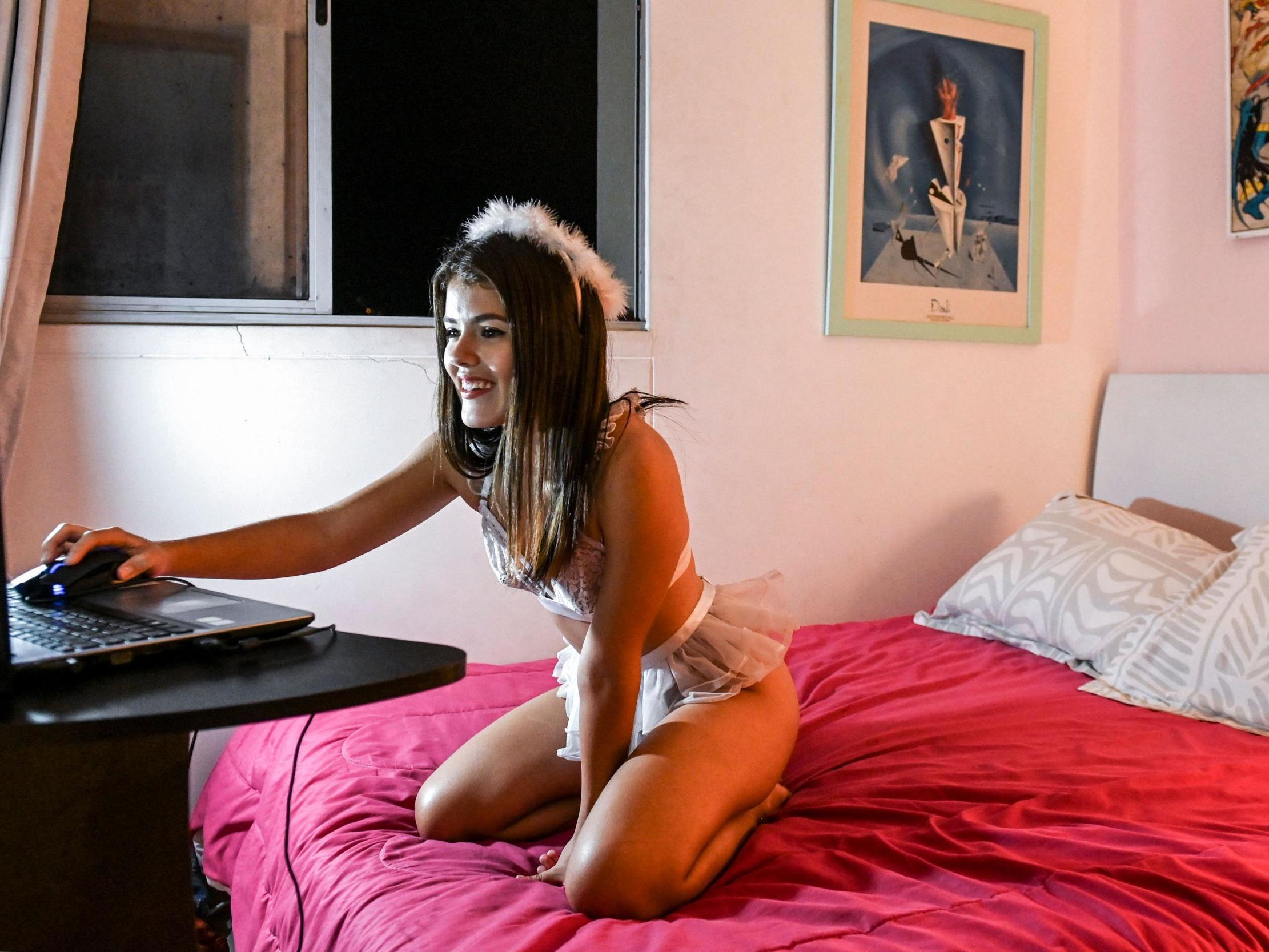 The Webcam Revolution has completely redefined the way sex work is conducted in the digital age. With webcam technology, it's now easier than ever for anyone to participate in or even become involved in a wide variety of sexual activities from anywhere with an internet connection.
From private chatroom sessions to live streaming cam shows, webcams have opened up a new world of possibilities and opportunities that can be explored by both individuals and couples alike. The ability to interact with other people online also provides a sense of safety and security that wasn't always available when engaging in traditional sex work.
This article will explore how this revolutionary technology has changed the landscape of sex work, as well as examine some of the potential risks associated with participating in webcam-based activities. Well, look at different types of services offered through webcams, along with various strategies for staying safe while using them. Finally, will discuss how these technological advances are helping redefine what it means to engage in consensual sexual activity today.
Exploring the Impact of Technology on Sex Work
The rise of the internet and digital technologies have changed the way we work, live, and interact with each other. As such, sex work is no exception; it has been radically transformed by technology in recent years.
With increasing access to webcams and high-speed connections, sex workers can offer their services online from virtually anywhere in the world. This new method of conducting sex work presents both opportunities and challenges for those involved.
The webcam revolution has opened up a newfound level of convenience for clients who can now access sexual services from home without having to leave their houses or meet anyone face-to-face. Furthermore, this technological advancement allows them to remain anonymous – adding an extra layer of security for those engaging in such activities.
On the other hand, while some may find comfort in anonymity on one side of the screen; many others feel vulnerable being exposed behind another computer screen without any physical protection or support if something goes wrong during a session.
Examining Digital Platforms and Online Communities for Sex Workers
The digital age has seen a revolution in the way sex work is practiced and viewed. Digital platforms and online communities have opened up new opportunities for sex workers to engage with their customers, as well as providing a safe space for them to connect.
Examining these digital platforms and online communities can provide an insight into how sex work is changing in the modern era, as well as give us an understanding of how it has been adapted by those involved. From peer-networking sites to specialized payment systems, there are many different ways that individuals engaged in this type of work are using technology to stay connected while remaining anonymous and secure. Through interviews with experienced professionals within the industry, we can gain greater insights into how they use these tools, what challenges they face when using them, and whether or not they feel empowered by participating in such activities online.
By exploring these questions we can begin to understand further both the implications of this web-based revolution on our society at large, but also its potential benefits for those engaging in it directly.
Conclusion
The webcam revolution has been a game-changer for sex workers in the digital age. With technology like Chaturbate Cams, they can work remotely and have more control over their job with the ability to set rates and hours that fit their schedule. This newfound freedom of choice has also enabled them to become more creative and display different aspects of themselves, allowing them to gain recognition for their hard work rather than being judged by outdated stigmas.
The webcam revolution is not only redefining sex work but ushering in a new era of empowerment for those who choose it as an occupation.